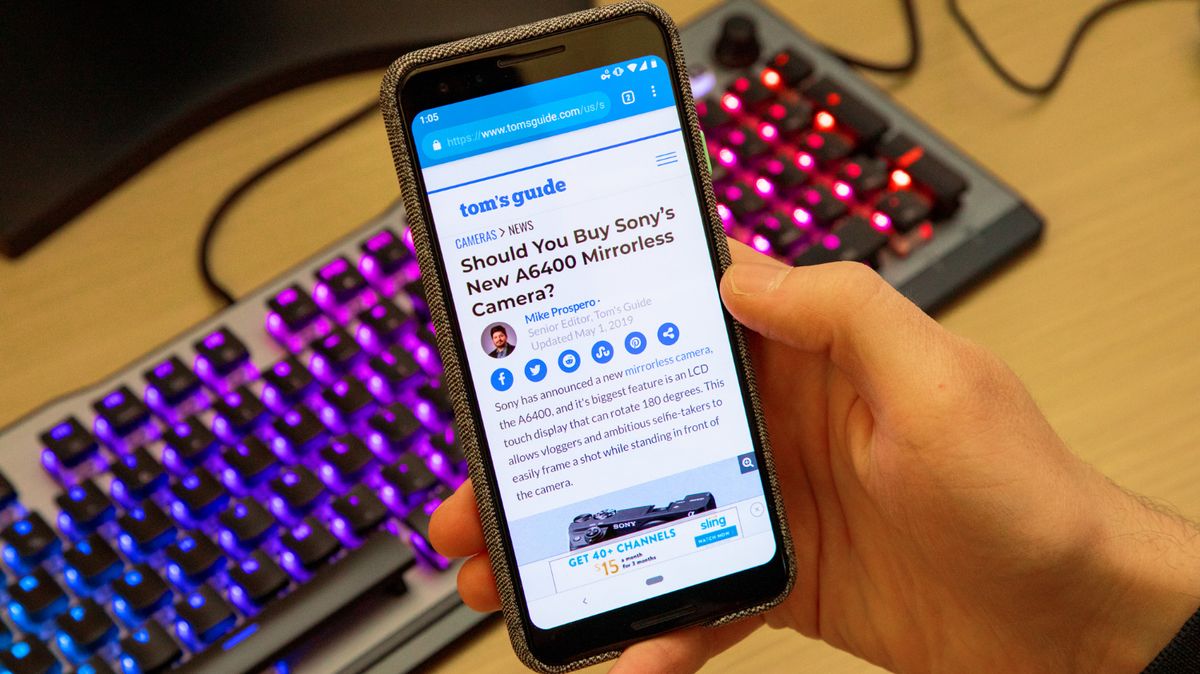 In-app browsers are usually not the weightier way to slosh content in an app. In fact, Android developers have been using the Chrome custom tabs features to fine-tune the experience. Now Google is rolling out new features — such as partial custom tabs and auto-filling passwords — to make in-app browsing on its mobile operating system smoother.
The partial custom tabs full-length gives developers increasingly tenancy virtually the initial launch height of a tab. For instance, they can have the tab unshut on half a screen when a user clicks on an vendible link. This allows users to interact with the app and in-app browsers simultaneously. Google says that partial custom tabs are supported by select in-app browsers including Chrome.
The search giant is moreover rolling out the worthiness for users to fill in passwords and other saved details like addresses without leaving the app. This is handy when an app has an in-app browser login popup.
Google is advocating Chrome custom tabs over WebView, ultimatum it offers increasingly functionality.
"When subtracting a web wits to your Android app, simply launching a browser from your app forces users to leave your app, with the risk of zealotry for that session. WebViews indulge you to build your own in-app browser, but can be a ramified process with higher maintenance overhead," Google said in a blog post.
Google rolls out new features to make in-app browsers largest on Android by Ivan Mehta originally published on TechCrunch
.