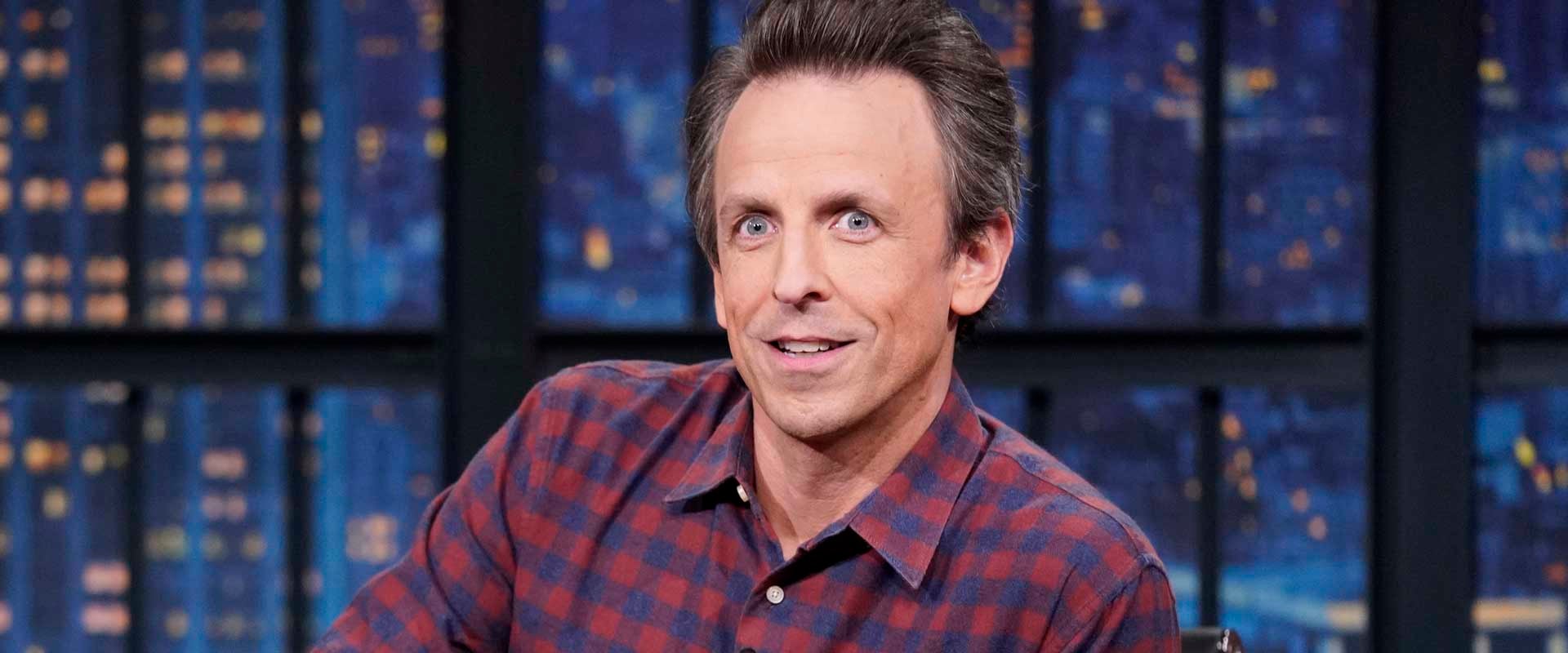 Kirsty Wigglesworth - WPA Pool/Getty Images
The British prime minister said on March 27 that he tested positive for the coronavirus, becoming the first world leader to confirm a diagnosis. "I've developed mild symptoms of the coronavirus. That's to say, a temperature and a persistent cough. And on the advice of the chief medical officer, I've taken a test that has come out positive. So I am working from home, I'm self-isolating, and that's entirely the right thing to do," he said in a video message posted to his official Twitter account. Johnson said he would be able to continue carrying out his duties despite his illness.
Johnson was hospitalized on April 5 -- 10 days after testing positive -- "for tests" after displaying "persistent symptoms," according to a press release from his office. He was admitted to an unnamed London hospital "on the advice of his doctor," the release explained. The following day, he was moved to the ICU. "Over the course of this afternoon, the condition of the Prime Minister has worsened and, on the advice of his medical team, he has been moved to the Intensive Care Unit at the hospital," said a statement from his office. Johnson asked Foreign Secretary Domenic Raab, the first secretary of state, to stand in for him "when necessary."
.