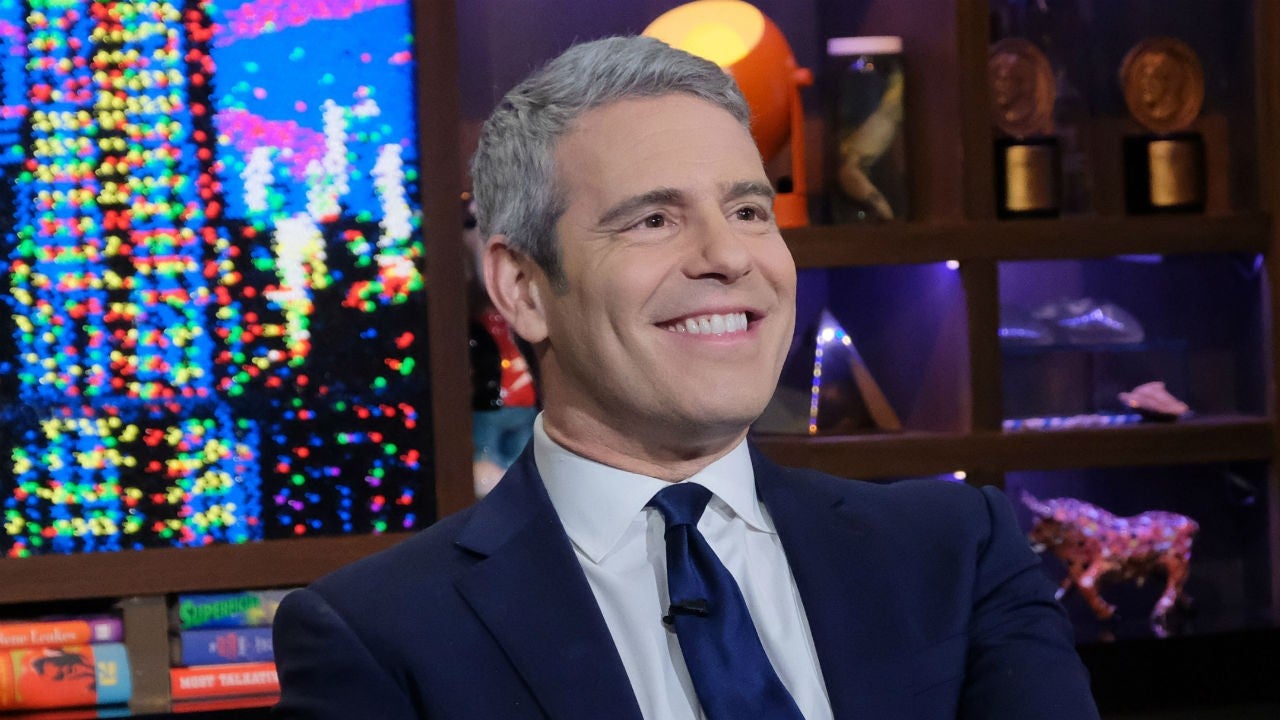 Andy Cohen thinks the outfits in the beginning of the 'Genuine Housewives' establishment were "simply awful".
The 53-year-old TV character - who likewise fills in as leader maker of the Bravo unscripted television brand, which has series set everywhere - contrasted their style with something you "could wear to a PTA meeting" rather than the spectacular occasions they are known for joining in.
Andy told Vanity Fair: "In the ahead of schedule of 'Orange Province', the design was simply horrendous. On the off chance that you take a gander at the initial not many long periods of reunions, 'Orange Province', 'Atlanta' and 'New York', they were fundamentally wearing — I don't figure what they would wear to a mixed drink party. I think it was more what they could wear to a PTA meeting."
As the show has created - with settings going from Beverly Slopes and New Jersey to worldwide versions in Cheshire, UK and Melbourne, Australia - so has the style round of the women, which is something the 'Watch What Happens Live' have recognized.
He said: "I think individuals have cherished seeing what they wear now. They were intended to be optimistic and that is the thing they are."
In the mean time, the reunions - where projected individuals answer questions and face each other for obscure remarks said in confession booths - have become such a famous design occasion in actuality TV.
Andy - talking about the hybrid with 'Task Runway' where contending creators made outfits for a portion of the cast - added: "For the Housewives, preparing for a get-together — this resembles their prom dress.
"So in that same manner, I think it makes for a sensible test. I love the elements that play out when you have a Housewife as a client to an originator and seeing the communication between the Housewives and the planner who needs to win the test."
As of late, Andy experienced harsh criticism for introducing CNN's New Year's Eve (31.12.21) inclusion - which he fronted with companion and veteran writer Anderson Cooper - affected by liquor, yet he won't be "disgraced" for his way of behaving.
He contended: "Tune in, I won't be disgraced for having some good times on New Year's Eve. That is the reason I'm there. That is the reason they bring me there."
The 'Shallow' creator did communicate regret for his demonizing remarks about Ryan Seacrest.
Andy said: "The main thing that I lament saying, mainly, I pummeled the ABC broadcast and I truly like Ryan Seacrest and he's an extraordinary person."
.